NOT JUST ANOTHER DUBAI

FREE ZONE
Make your mark in Dubai, the start-up capital of the world, and bring your venture to the forefront of the global market. Be in the hotspot for entrepreneurship & next-level ideas where quality of life is second to none. Launch your company in DUQE and enjoy all the perks Dubai has to offer.
Your

Legacy

Starts at Duqe
DUQE is the free zone for innovators and disruptors that want their business setup done better. Based on the Queen Elizabeth 2 (QE2), one of the most famous cruise ships of all time, DUQE is not like any other free zone in Dubai. It is anything but boring.

Our team consists of some of the brightest minds in the industry, working behind the scenes to lay the foundation of your success in the City of Dreams. Whether you're building an international company or SME, we enable you to fulfil your ambitions, no matter what they are. DUQE is where you belong. DUQE is your tribe. DUQE is where you get in the zone.
Fast & Easy Process
DUQE is where you can get everything done for your business – from setup and beyond. Because we do everything in-house, you get to enjoy significant savings in time and money.
Unique & Strategic Location
DUQE is uniquely situated aboard the QE2, making it easily accessible from almost any part of Dubai. It's 18 minutes from Dubai International Airport and 15 minutes away from Burj Khalifa and Dubai Mall.
Entrepreneurship Made More Accessible
With DUQE's competitive and flexible company setup packages, realising your dreams doesn't have to cost a fortune.
End-to-End Support
We have a wide variety of value-added services that cater to your every need as a business owner. Whether you need to apply for visas or open a bank account, DUQE can meet your needs.
Business Centre
Featuring state-of-the-art facilities and workspaces, DUQE is designed to give you the ideal platform for realising your vision and making things happen.
Join the Tribe
Join a thriving community of entrepreneurs and founders, grinders and hustlers, who share the same unyielding drive and passion for the things they do.
Business setup with

Benefits
Keep your head in the game while we take care of the small stuff with our complete spectrum of value-added services that make sure you focus on what matters.
Accounting
VAT Registration
Bank Account Opening
Medical & Emirates ID
Health Insurance
Business Centre
Accounting
Sorting out your invoices, receipts, payable and more can be a headache when you've got a business to run. If you need an expert to take care of your accounting, our accountants are here to lessen your burden as an entrepreneur.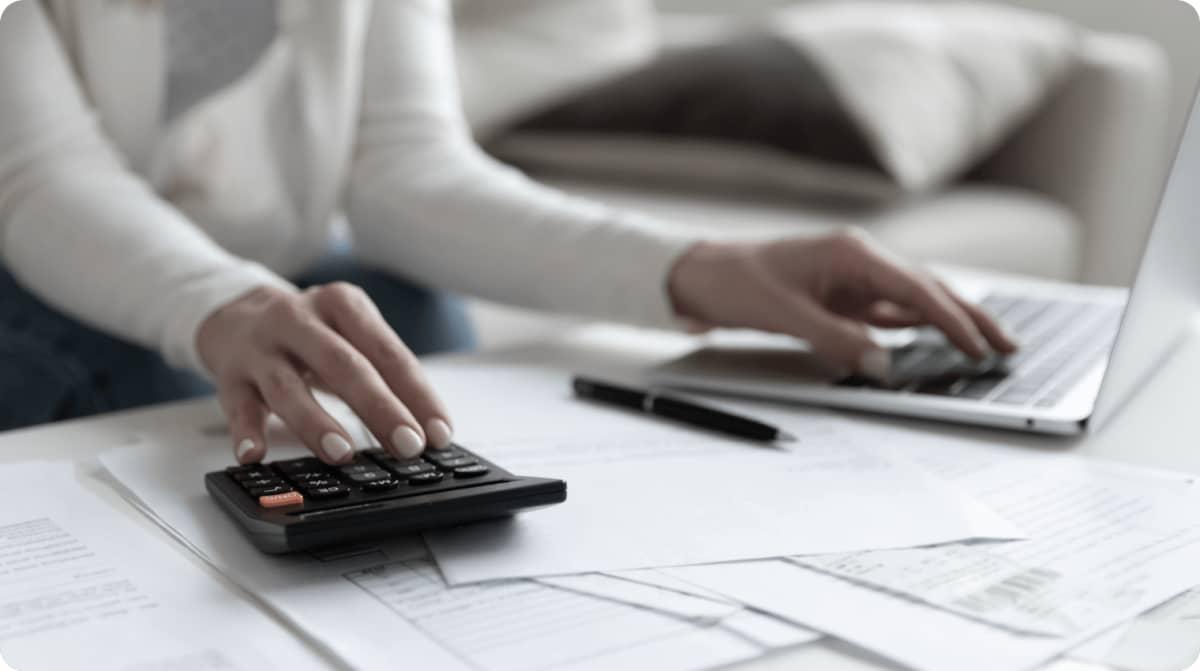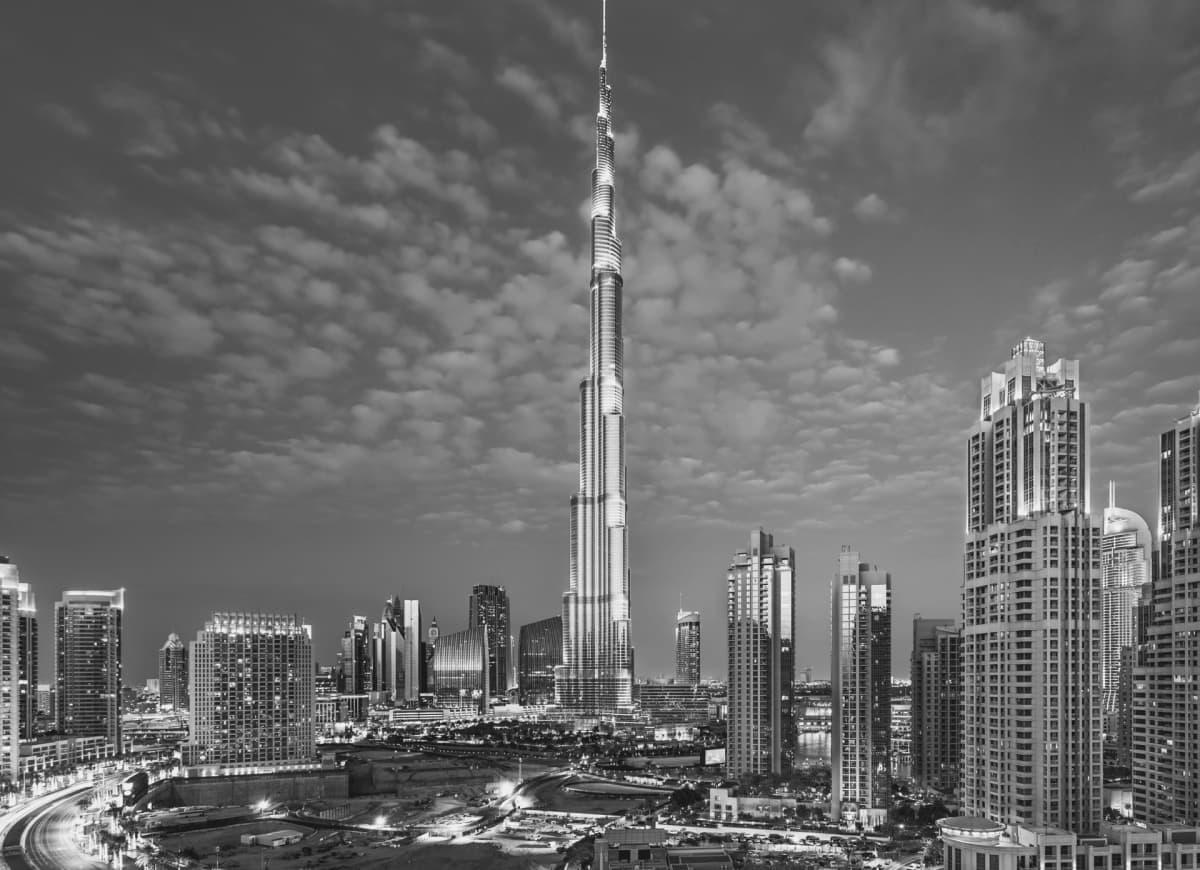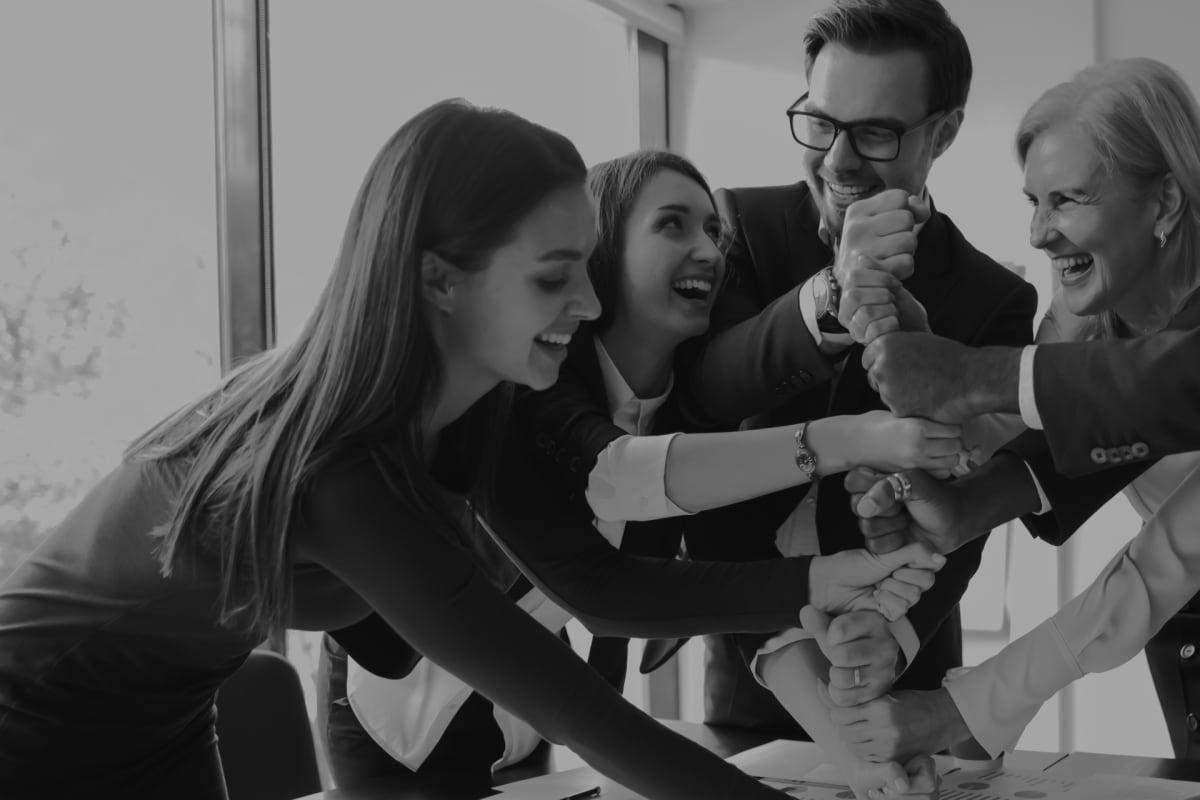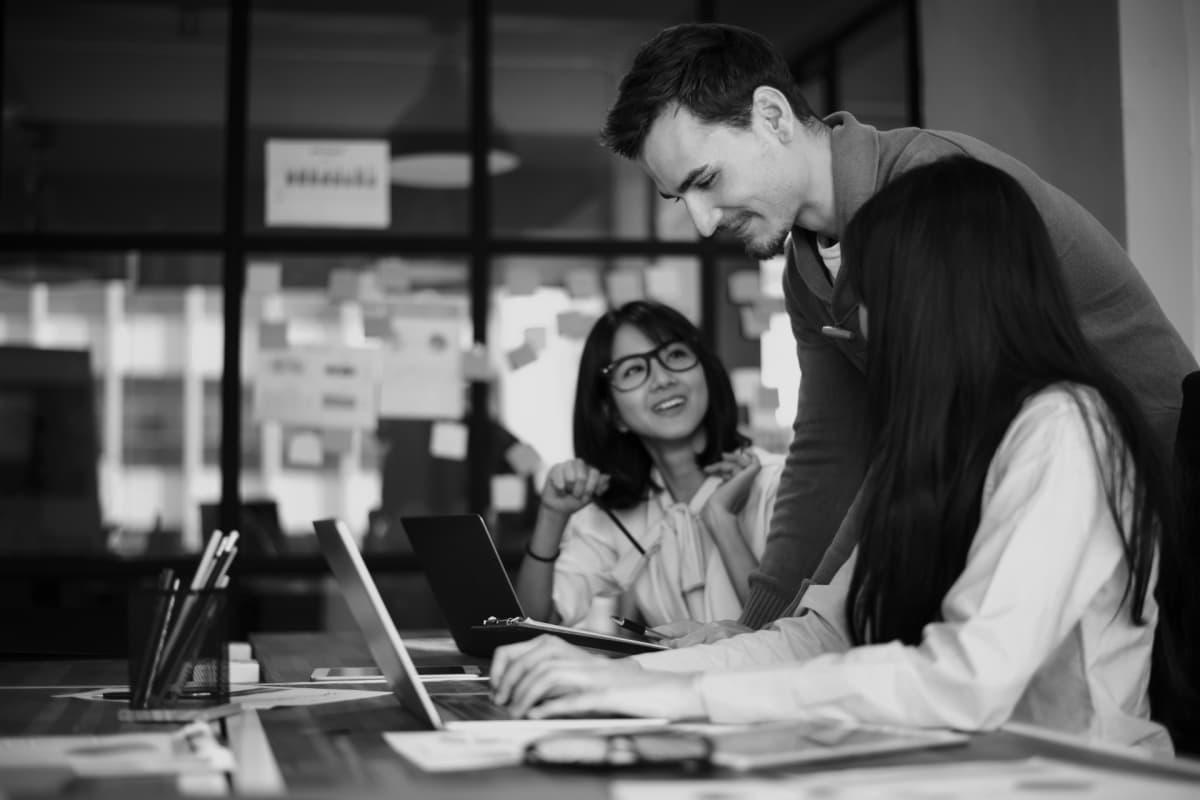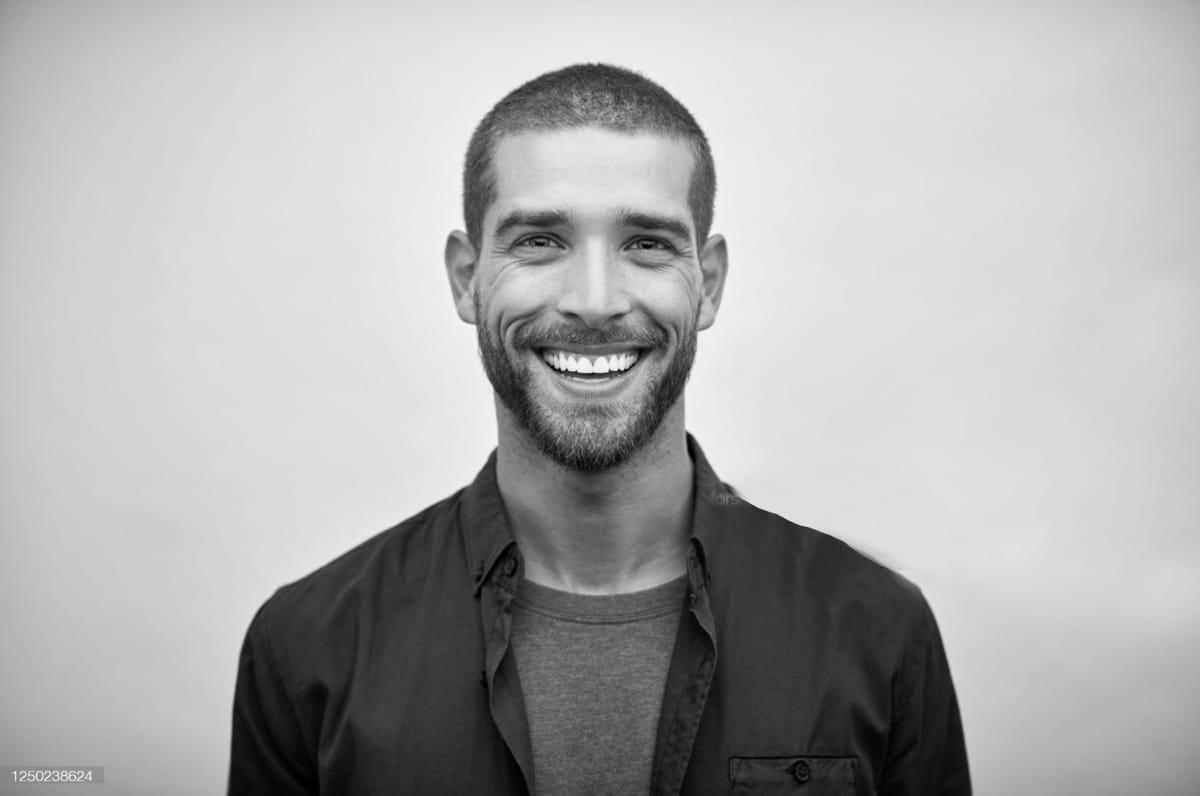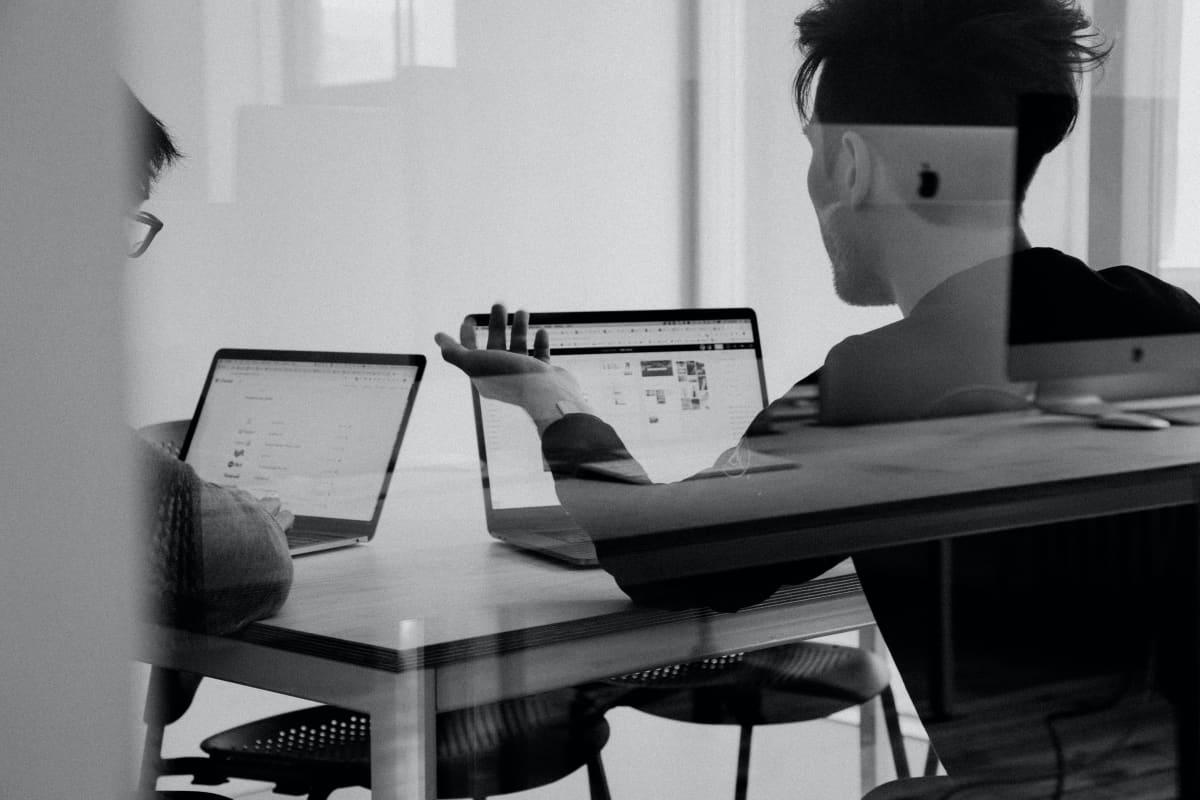 Be a DUQE agent
Be part of DUQE's vibrant start-up community. Connect with aspiring founders, CEOs, freelancers and digital nomads and let them know why DUQE is the ideal launchpad for their business.

Sign up to be a DUQE agent now and inspire other entrepreneurs to act on their dreams and business goals.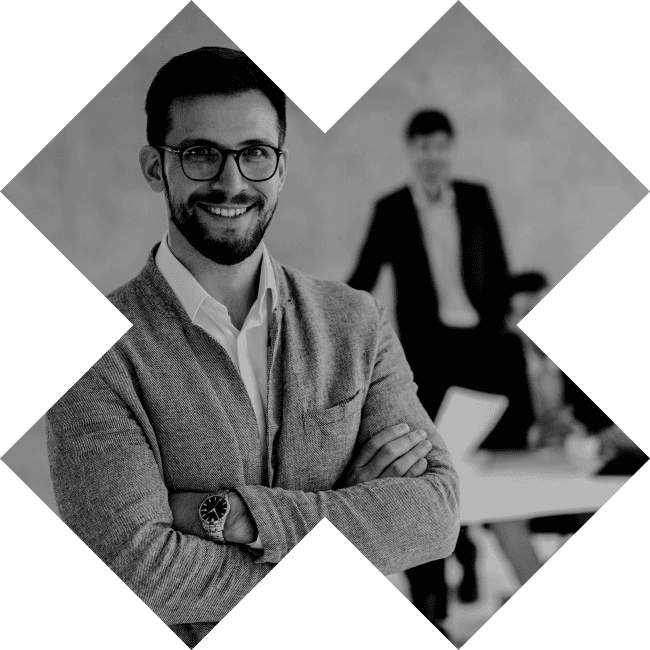 From the blog
Stay up to date with the latest industry news and trends and get exclusive insights from our team of experts.
04 11 2023
The DED Activities List
Dubai is known for its thriving business scene and flourishing economy. The Department of Economic Development (DED) plays a key role in keeping this economic dynamism alive. Suppose you're an entrepreneur or investor considering Dubai as your business hub. In that case, you'll need to get to know the DED Activities List. It's a vital […]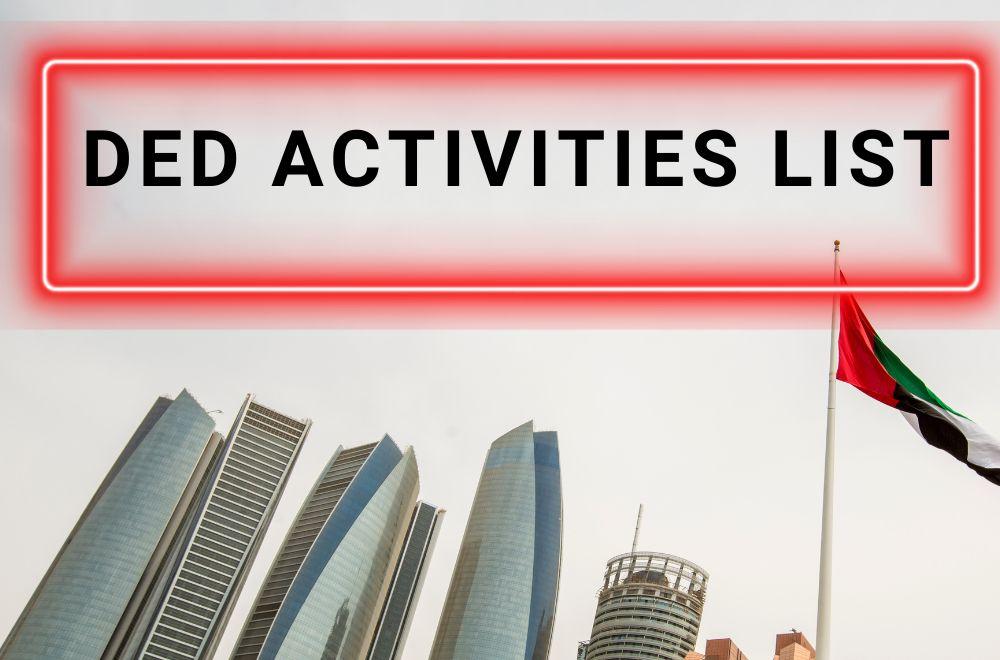 02 11 2023
Ultimate Guide to Visa Renewal in the UAE: What You Need to Know
Working and living in the UAE (United Arab Emirates) can be a fantastic opportunity. Still, it can be challenging to navigate the visa renewal process. Suppose you're hoping to extend your stay and continue your activities legally. In that case, this guide's here to help you avoid penalties, fines, or even deportation. So what actually […]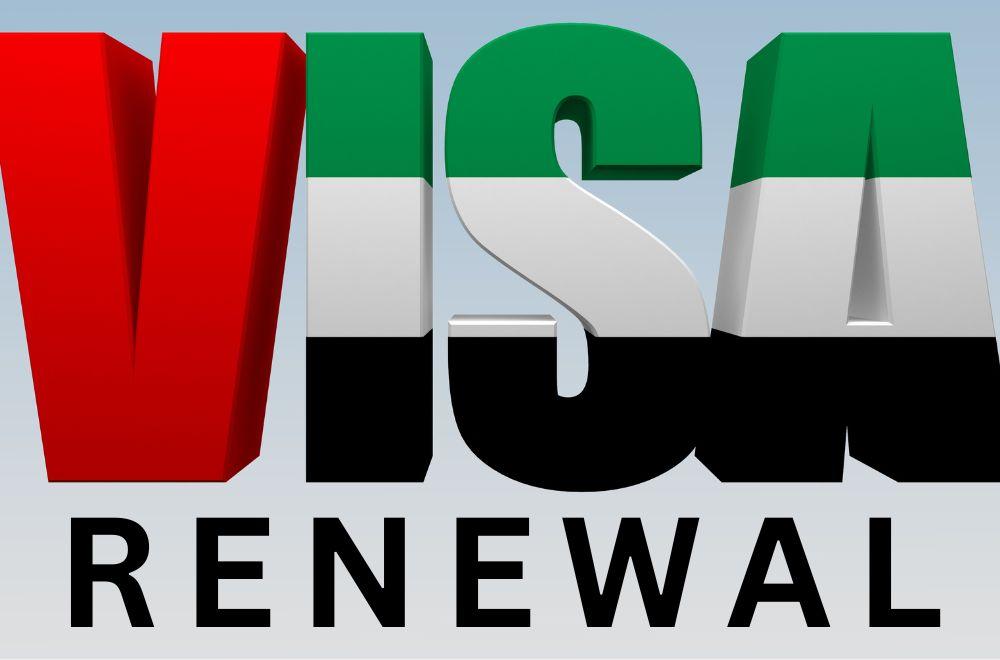 31 10 2023
How to Get a Business Loan In Dubai
Dubai, a city known for its dynamic business landscape, offers opportunities and challenges for entrepreneurs like you. One challenge often faced is securing the necessary capital to start or grow a business. Our comprehensive guide is here to help you navigate the process of obtaining a business loan in Dubai. We cover everything from the […]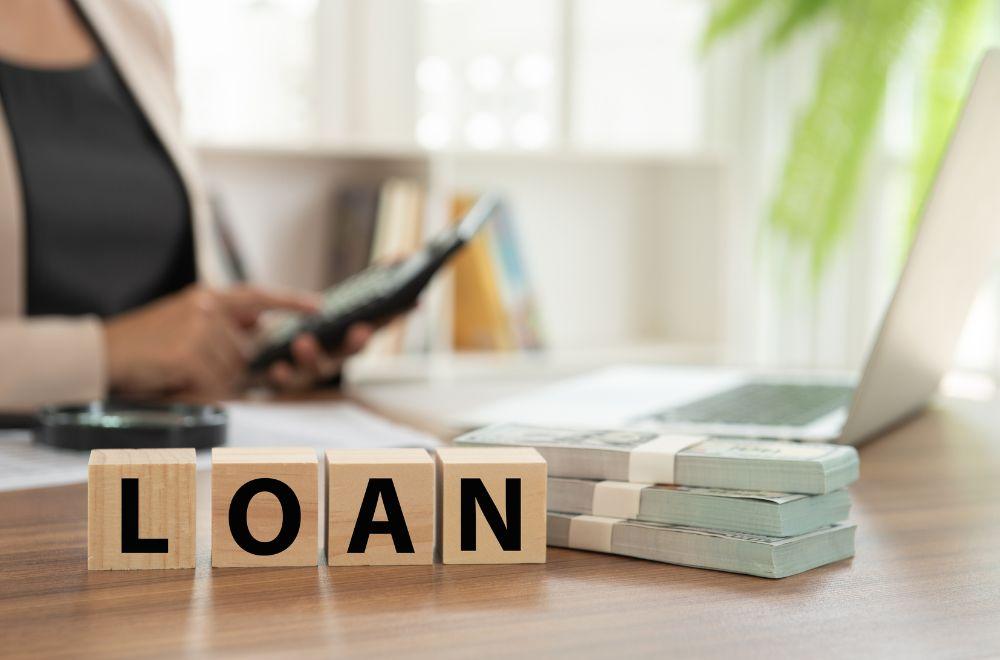 Contact Us now
Make your mark in Dubai – the start-up capital of the world – and bring your venture to the forefront of the global market.
---
Copyright © 2023 Duqe. All rights reserved.