Beyond Business
Setup
Need to open a bank account? Manage your accounting? Or register for VAT? No worries. We take care of the most difficult and tiring tasks beyond the business setup stage to save you the headache.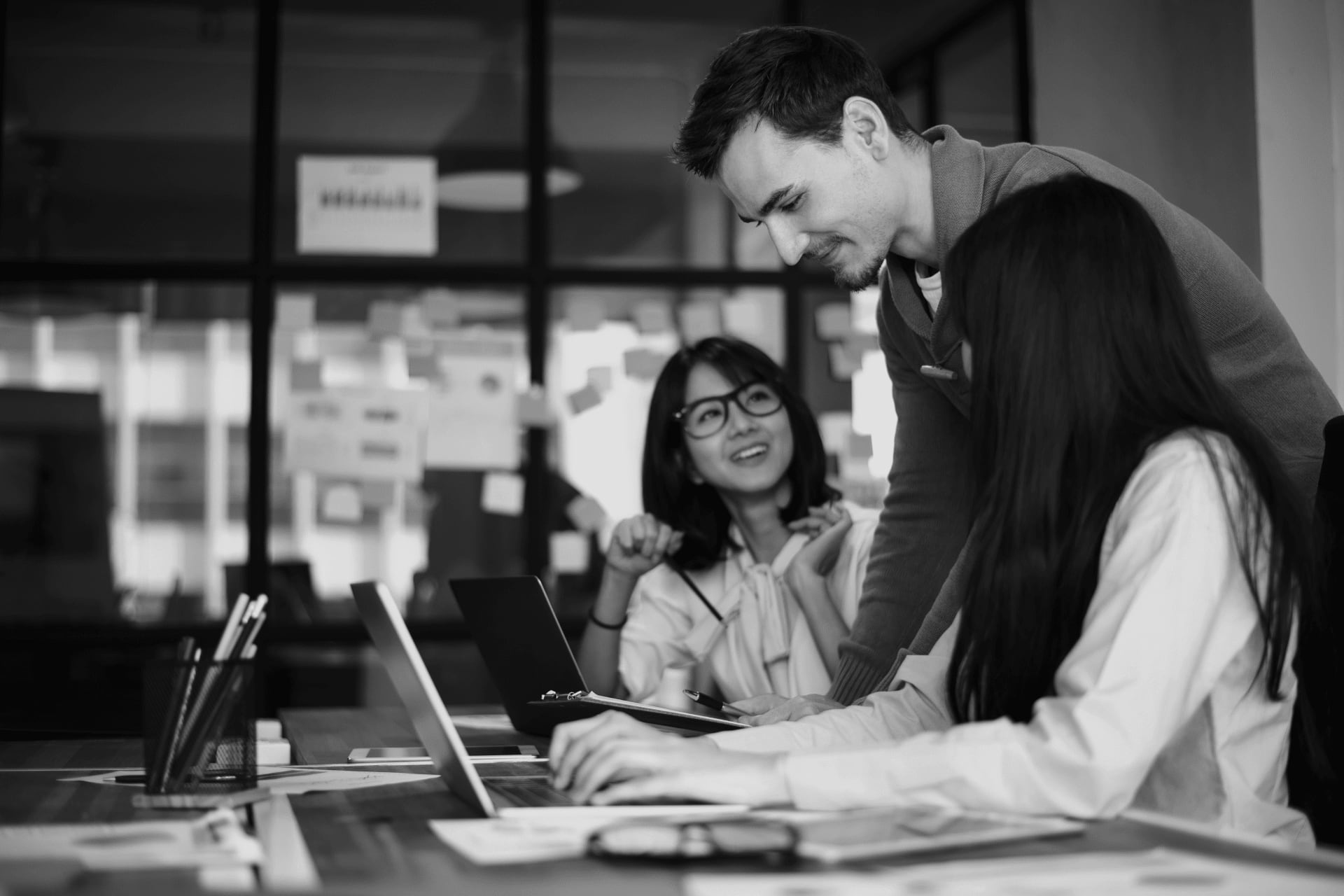 Get it all done

here
Unlike other free zones in Dubai, we provide a broad range of support services that meet your needs beyond the business setup stage – from opening your corporate banking account, to registering for VAT and managing your accounting. Our team of world-class consultants are on site and will get it all done.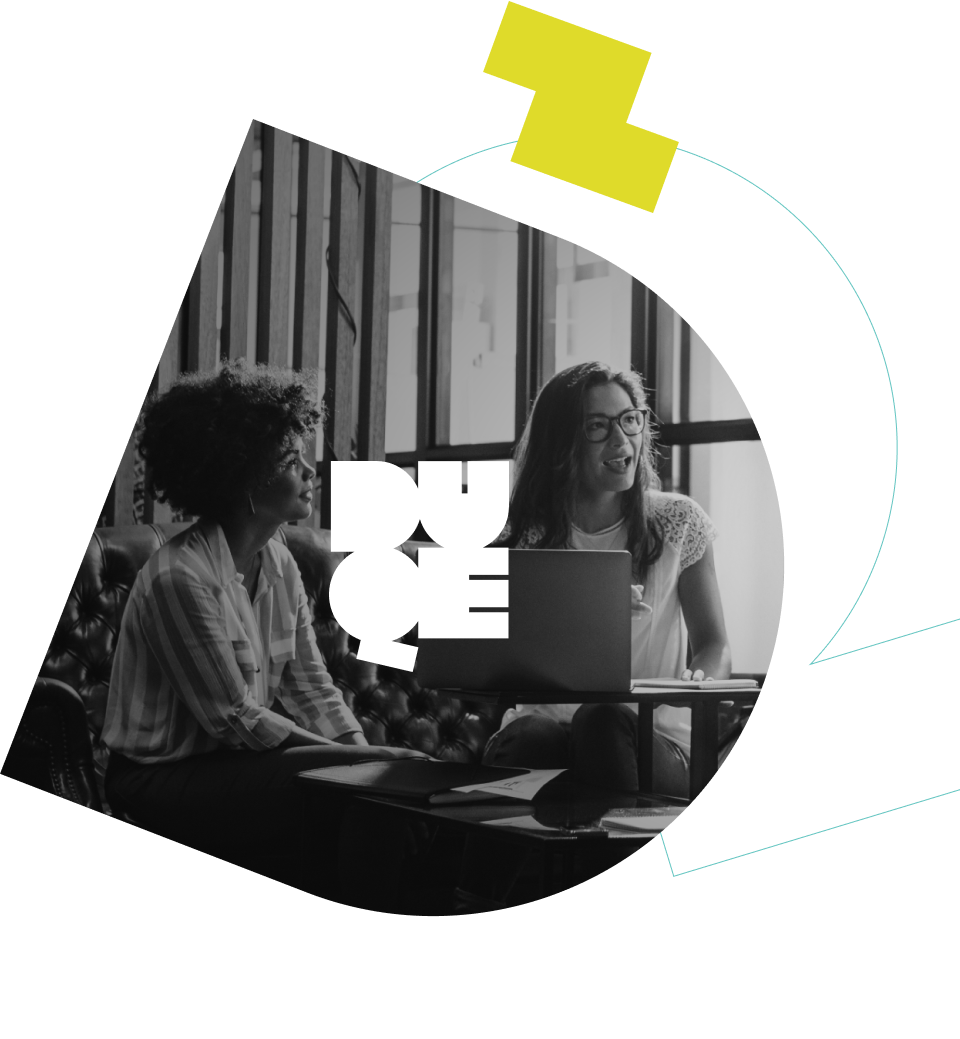 Business setup with

Benefits
Keep your head in the game while we take care of the small stuff with our complete spectrum of value-added services that make sure you focus on what matters.
Accounting
VAT Registration
Bank Account Opening
Medical & Emirates ID
Health Insurance
Business Centre
Accounting
Sorting out your invoices, receipts, payable and more can be a headache when you've got a business to run. If you need an expert to take care of your accounting, our accountants are here to lessen your burden as an entrepreneur.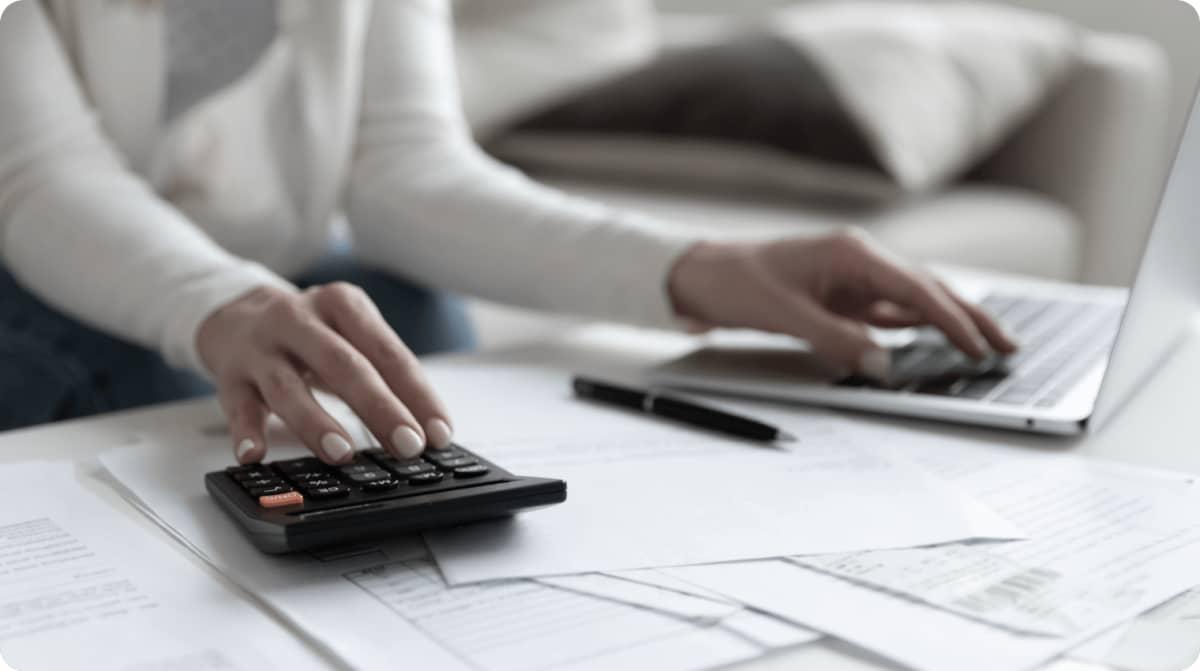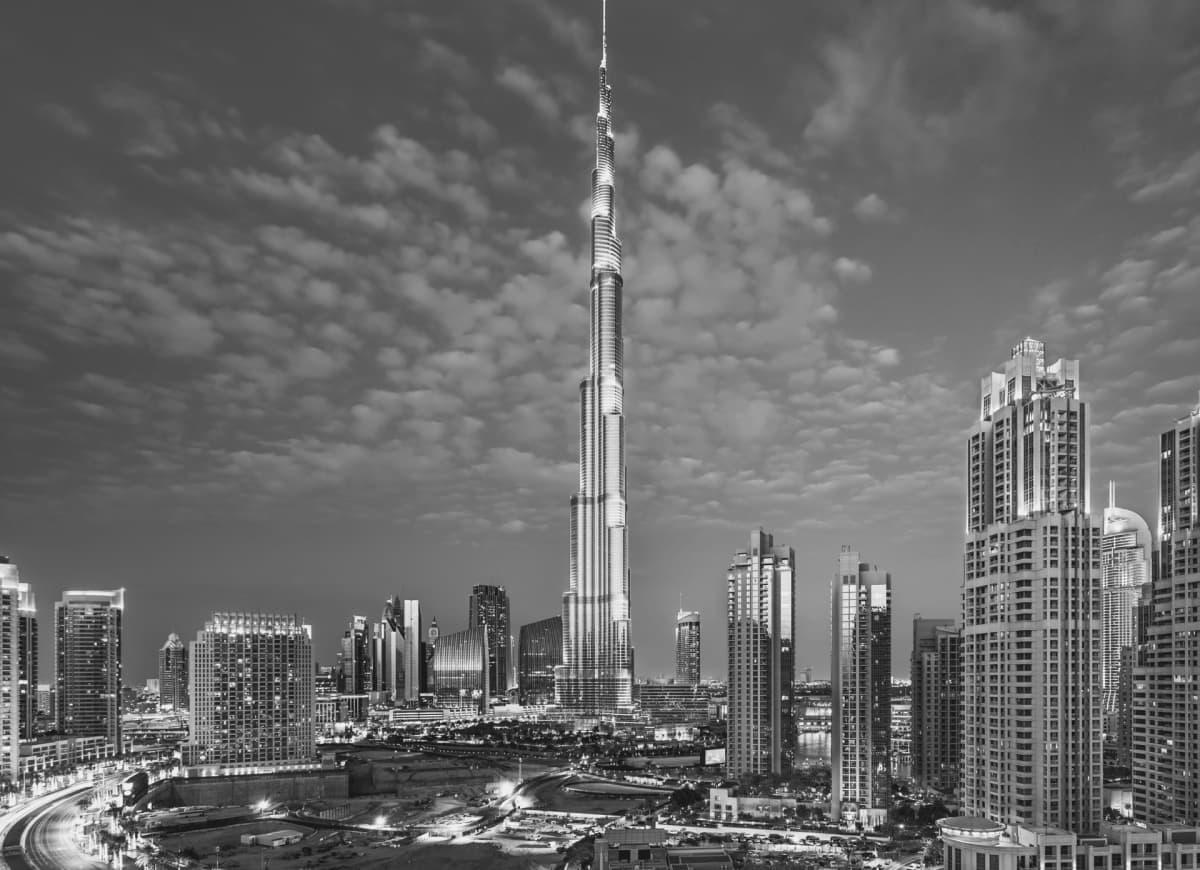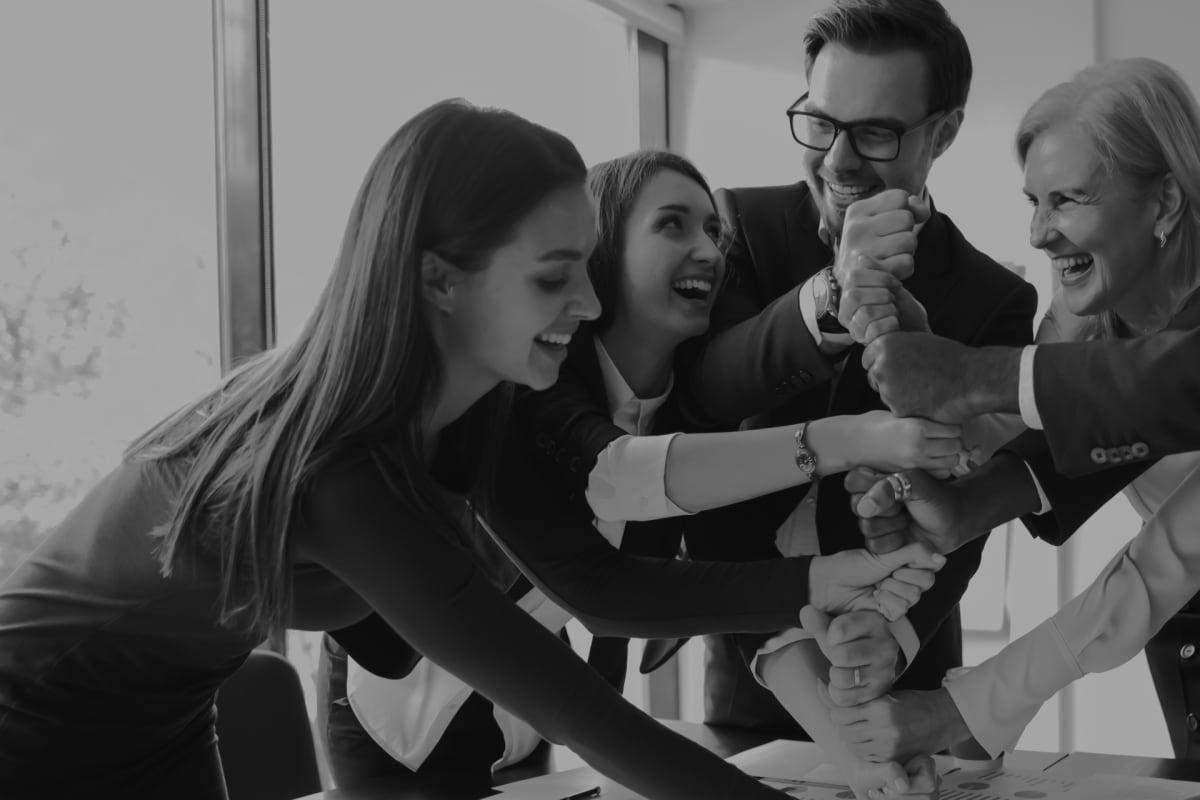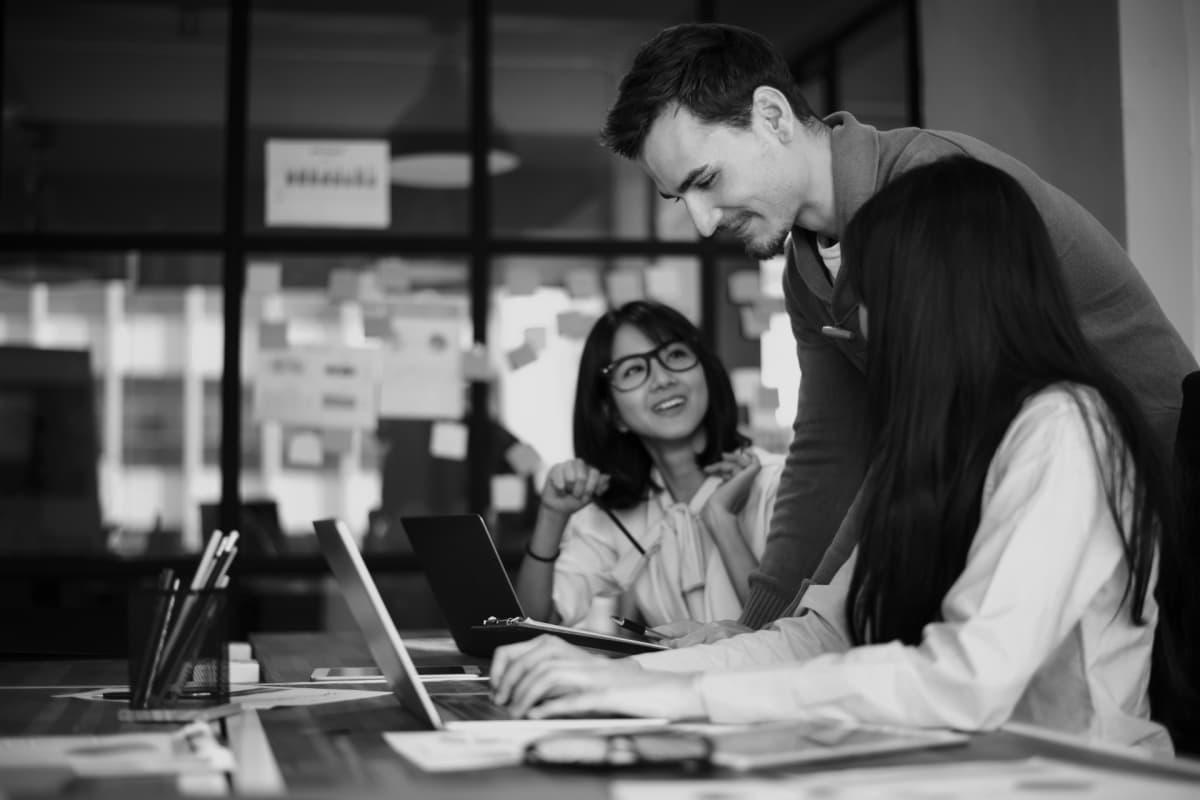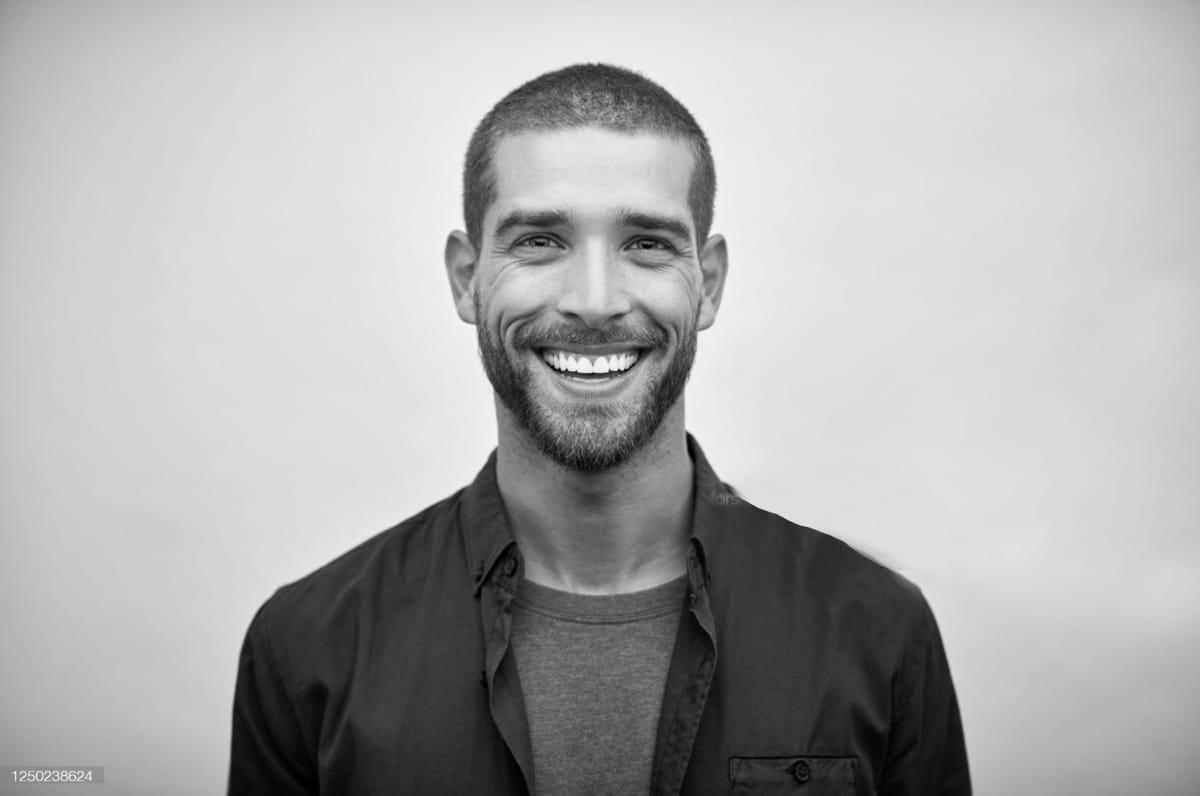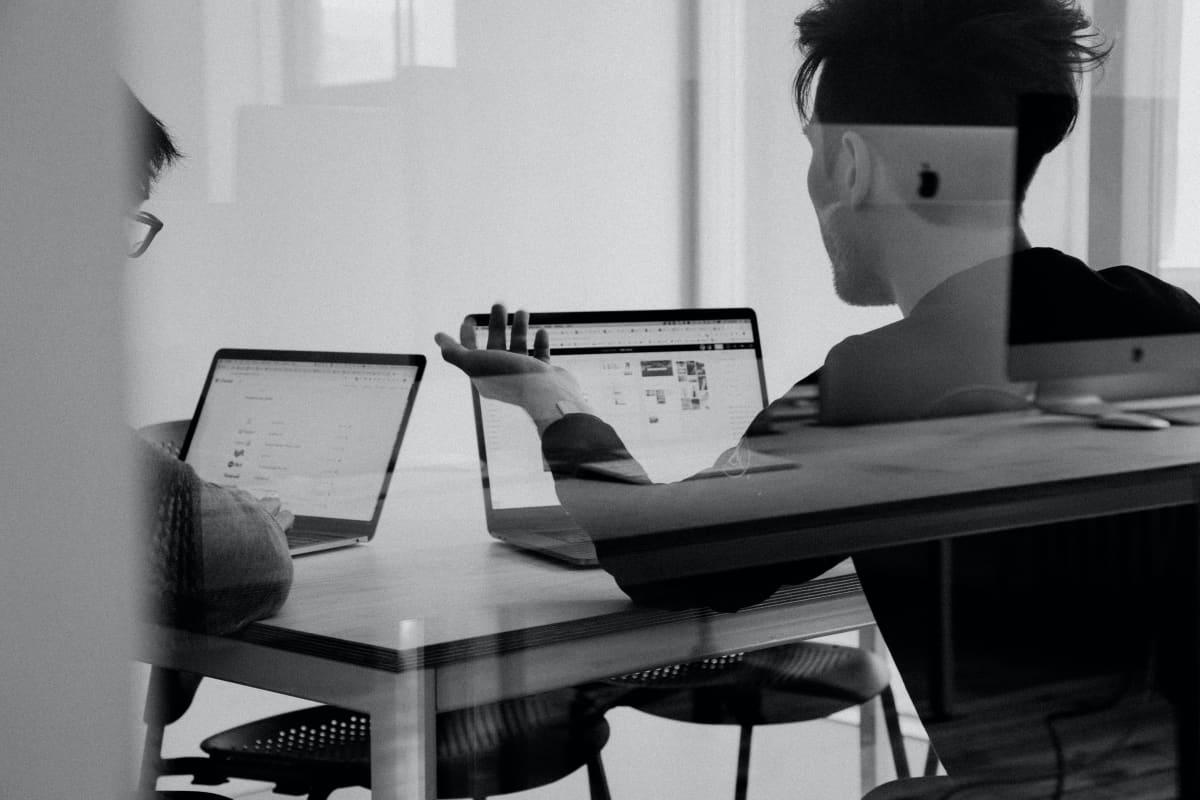 READY TO DUQE IT?
Want to focus on what you do best while we cross your t's and dot your i's? Good plan. Simply fill out this form to get started.
Start Now
---
Copyright © 2023 Duqe. All rights reserved.