DUQE Business
Activities
Setting up in DUQE means freedom. Freedom to chase your dreams. Freedom to explore new opportunities. And freedom to choose from thousands of business activities.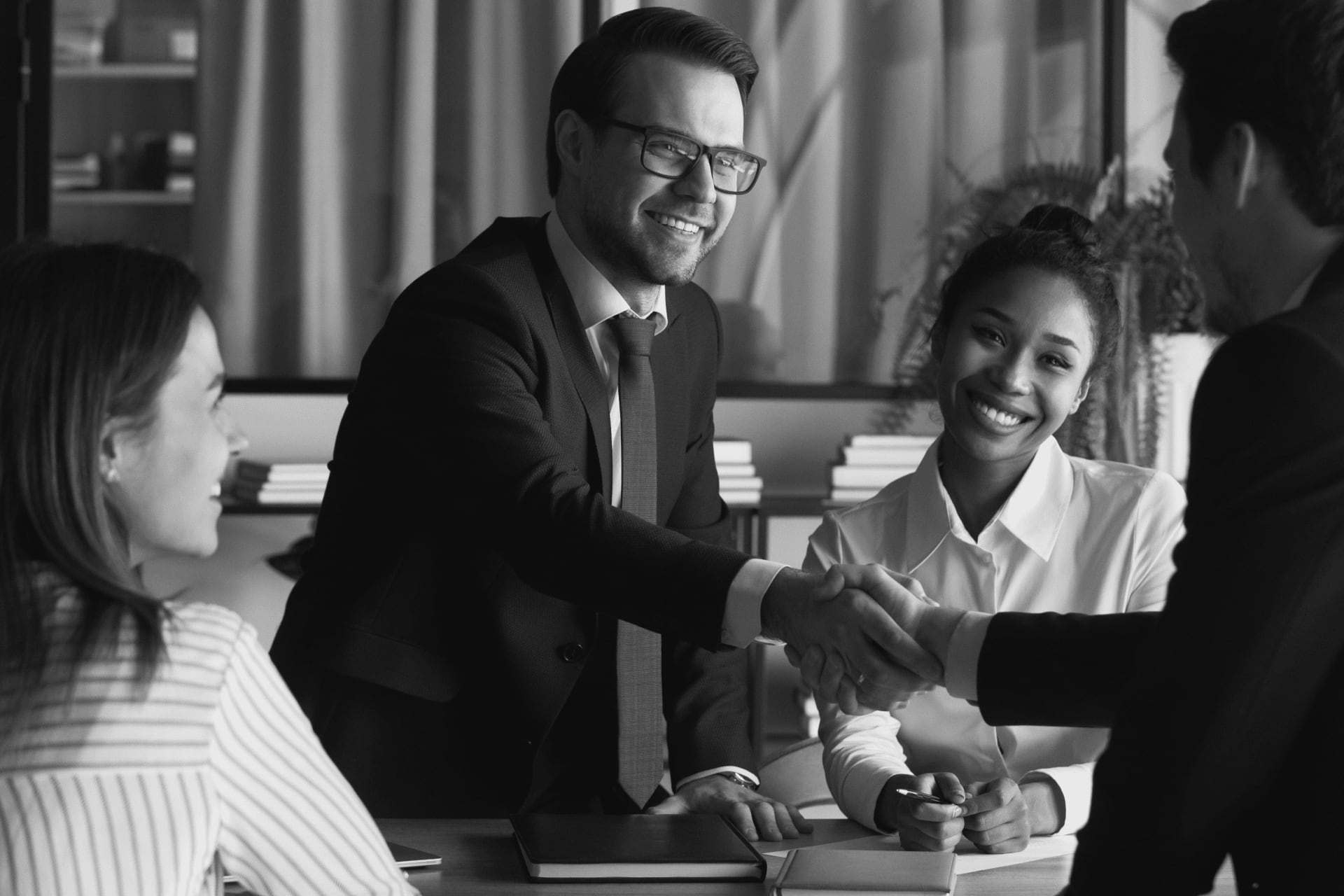 FREEDOM TO CHOOSE FROM
THOUSANDS

OF ACTIVITIES
One of the first steps you'll need to take is to choose your business activity. Don't worry, though, because we've got you. The process is super simple (and you can even select multiple activities).