BECOME A
DUQE
AGENT
Be part of DUQE's vibrant start-up community. Connect with aspiring founders, CEOs, freelancers and digital nomads and let them know why DUQE is the ideal launchpad for their business.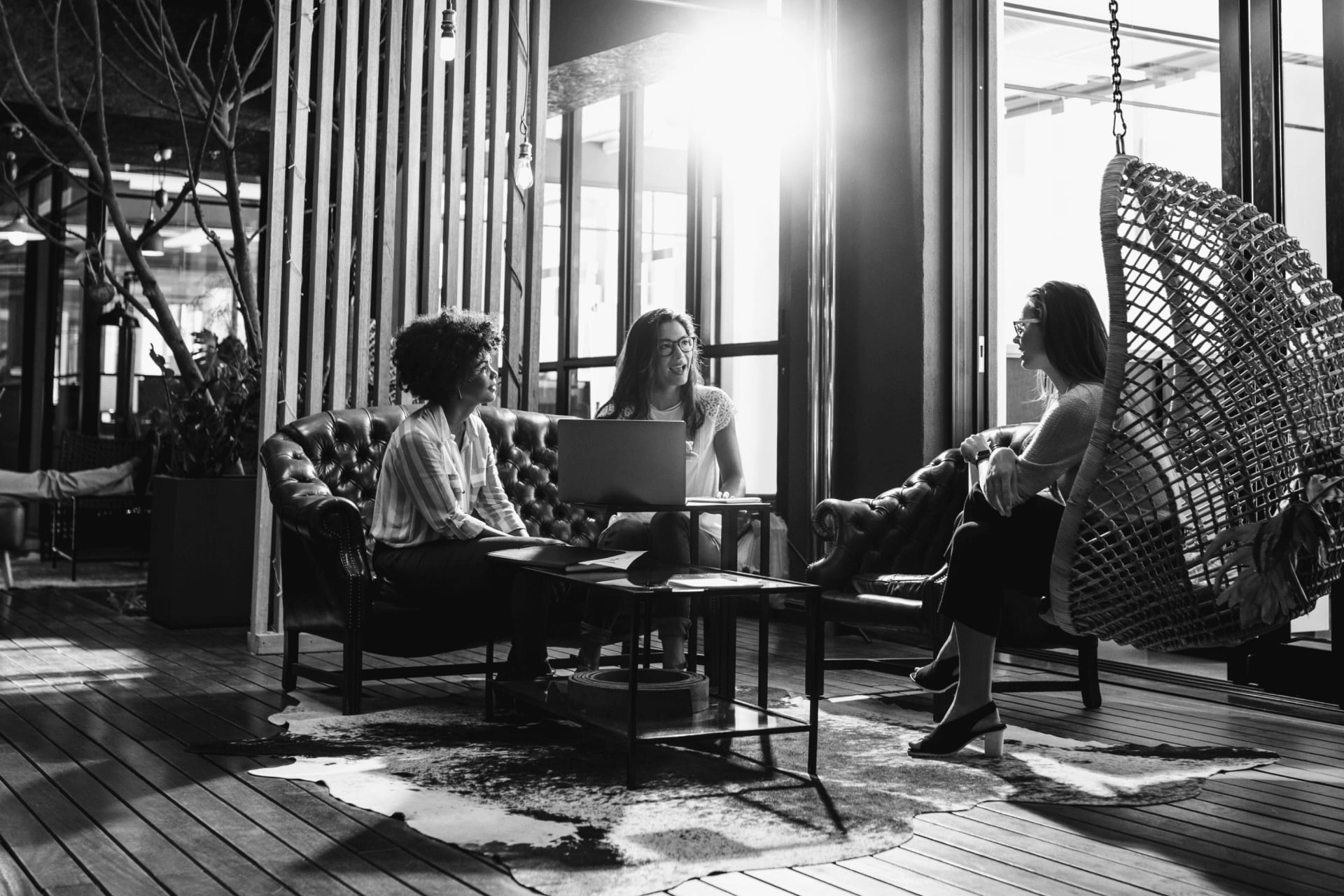 Why be a DUQE agent?
Sign up to be a DUQE partner now and inspire other entrepreneurs to act on their dreams and business goals.
Competitive Commissions
Get the best commission rates with our DUQE Agent Programme.
Quick Payouts
Receive your commission instantly every time you help an entrepreneur successfully set up with us.
Networking Opportunities
Get a VIP ticket to every DUQE networking event. Expand your network and influence in Dubai's start-up community.
Sign up to

be a DUQE agent
Want to become an exclusive DUQE Agent? It's as easy as 1, 2, 3.
1
Step 1 - Register as an agent
Register by filling out our form or send us a message at info@duqe.ae
2
Step 2 - Complete the paperwork
Sign an Agent Agreement with DUQE Free Zone.
3
Step 3 – Send a copy of your licence
Send us a copy of your trade licence or any equivalent document.
---
Copyright © 2023 Duqe. All rights reserved.