DUQE BUSINESS

LICENCES
At DUQE, we make your path to entrepreneurship as easy as possible. That is why we offer a simple and straightforward process for you to get a trade licence in Dubai.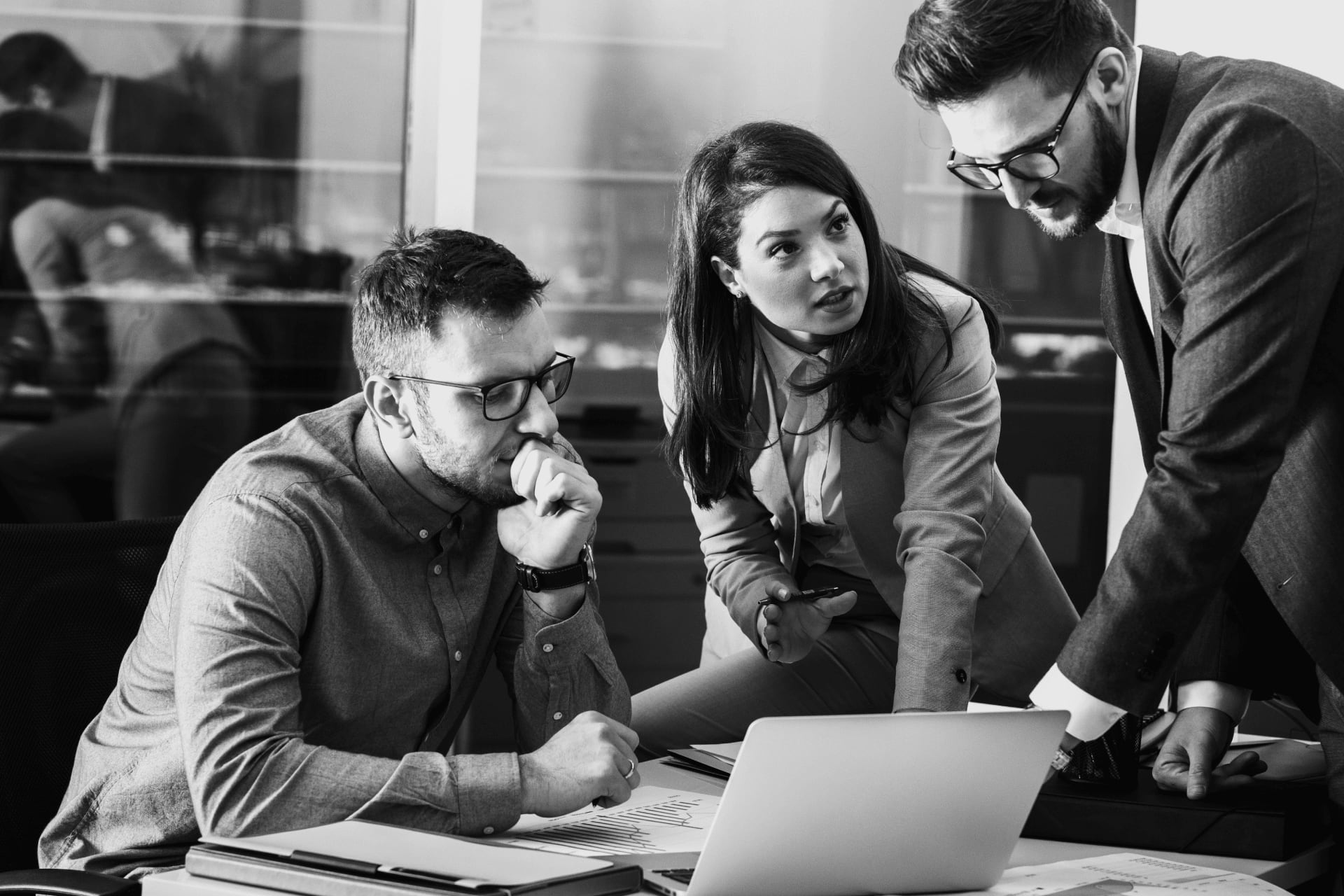 Trade Licence in
DUQE
We are excited to be a part of your success story. As such, we offer these types of trade licences in Dubai to help you launch and operate your business activities.
Commercial Licence
Planning to sell physical goods in Dubai? A commercial licence allows you to engage in business activities that involve selling or trading products.
Professional Licence
Are you an online business coach, artisan or craftsman? Then a professional licence is what you need to freely and legally offer your professional services to clients.
Industrial Licence
If you're interested in producing or manufacturing goods, then our team can help you secure an industrial licence that permits you to engage in industrial and manufacturing activities.
Trade Licence
Requirements
Ready to start your business? You will need to prepare the following documents to begin your trade licence application.
Individual
Clear Passport Copy
Entry Stamp/cancellation paper/UID number
Personal details
No Objection Certificate (applicable for appointed managers with residence visa)
Corporate Entity/Branch
Licence
Certificate of Incorporation
Certificate of Incumbency or Good standing
Memorandum of Association (MoA)
Share registry/certificate
Board Resolution
*Foreign Entity documents must be notarised and attested from the UAE Consulate/Embassy of origin and Ministry of Foreign Affairs in UAE.
The trade licence
Application Process
We offer a quick 4-stage process for applying a trade licence for your business. If you're wondering how long the process will take, you can refer to the steps below to know the milestones included in your trade licence application. Trade Name Reservation

Initial Approval

Registration Document Signing
Trade Licence Issuance
---
Copyright © 2023 Duqe. All rights reserved.